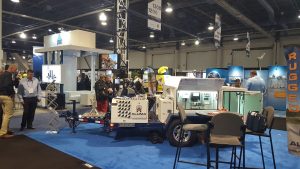 Aluma is back exhibiting at IWCE in Las Vegas this year!
Please join us from September 27-30, 2021 at the Las Vegas Convention Center. We will be in booth 743.
We are always excited to exhibit at trade shows that closely align with our vision and be surrounded by like-minded professionals and industry leaders.
For more information about IWCE, click here.