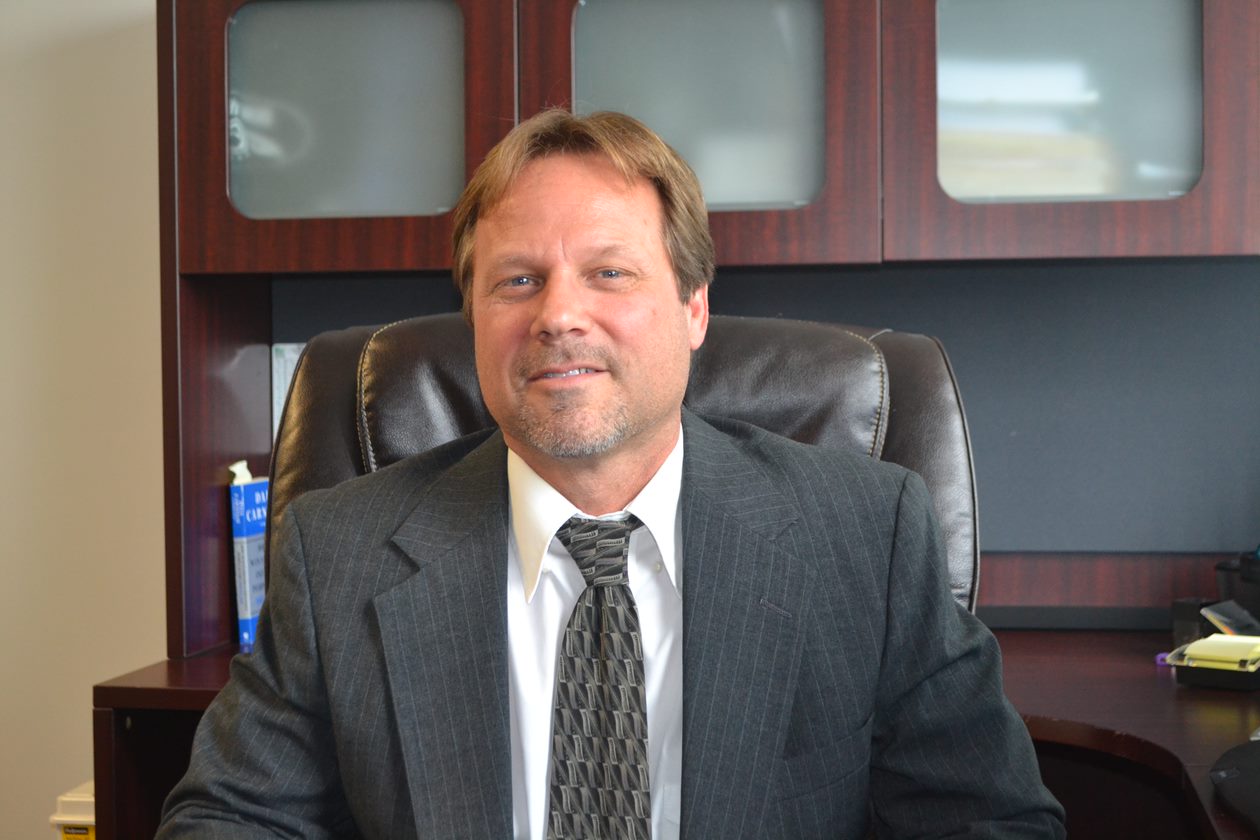 Jeff Jensen, Director of Engineering, joined Aluma Tower Company in July of 2020. He is detail-oriented and ensures Aluma's tower/trailer systems exceed our customer's expectations. Jeff has been integral in improving engineering's overall structure, quality, and processes.
Jeff has an electronics degree from Cayuga College (1989) and comes with 25 years of experience in engineering roles such as new product design, research & development, manufacturing, and field service.
Engineering is critical in delivering high-end products to our customers.