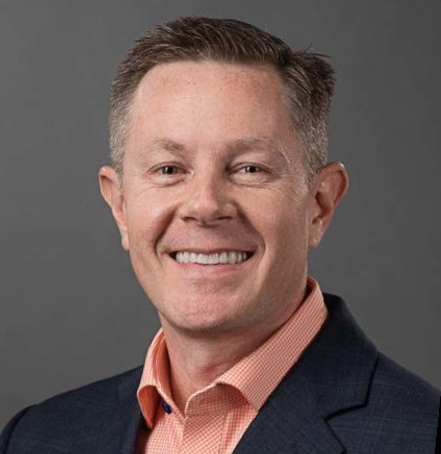 David serves as Account Vice President of Sales at Aluma Tower and is responsible for managing customer relationships and sales for Aluma Tower's vast portfolio of clients. Before coming to Aluma Tower in 2021, David held senior key positions at Motorola, Google, ARRIS, and CommScope. During his career in the communications industry, he led a portfolio of accounts and programs for customers such as: AT&T, Direct TV, Warner Media, Verizon, Sprint, NASCAR, Boingo, and Dish Network.
He brings enthusiasm, knowledge, innovation, and partnership to his consultative sales style working to delight customers with solutions that not only meet their needs, but far exceed their highest expectations. He has been recognized by his industry, customers, and company for many awards, such as: Teamwork in Selling, Taking the Initiative, Collaborative Partner Award, and the Customer Connect Champion multiple times.
David has earned his MBA from Loyola University in Chicago and BA from Western Illinois University. He resides in the suburbs outside of Chicago with his wife, Leah, and their five children. Outside the office, David can be found spending time with family and friends, cheering on the Chicago Cubs, fishing, polishing his Jeep or riding his mountain bike.