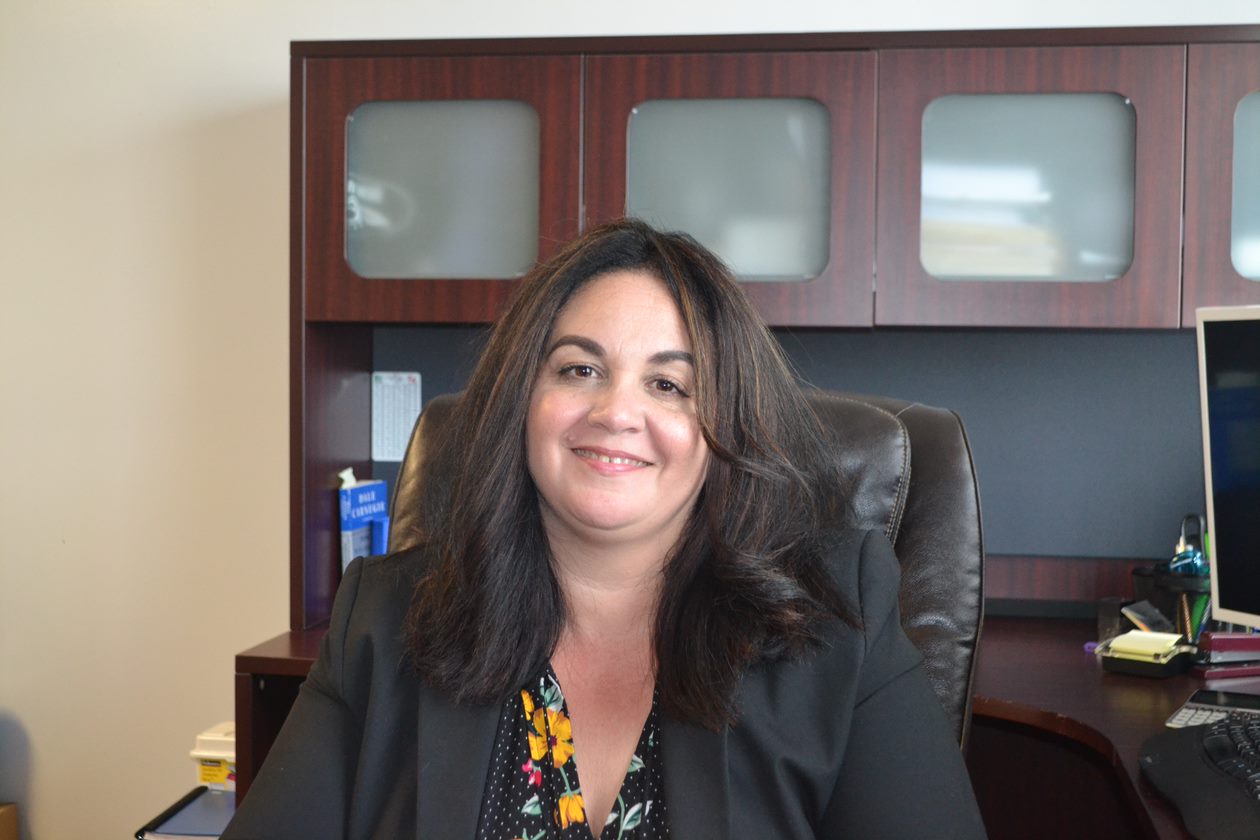 Cristina M. Gonzalez, Director of Quality and Safety, joined Aluma in 2020. She is a champion in ensuring the highest quality of production, with a proven commitment toward continuous improvement.
Cristina ensures that Aluma's methods and processes meet quality and safety standards by enforcing good, automated manufacturing practice (GAMP) systems, validating processes, managing the compliance to multiple regulatory and international requirements, and directing industry based best practices. Since joining Aluma, she directed the team to successfully obtaining ISO 9001:2015 re-certification, published a quality improvement and safety plan, and implemented an internal company-wide training program.
Cristina holds a Bachelor's of Science degree in Business Administration and a minor in Organizational Development. She has successfully coached and led manufacturing companies. Born and raised in Brooklyn, New York, she now lives in Vero Beach, Florida with two of her four children, her fiancé, and her gorgeous pup "Queen." Outside of the office you are sure to find her renovating a house or visiting a historical site somewhere.